Plenary Speakers
The conference program will include 5 Plenary Lectures addressing topics of general interest and consisting of one hour lectures with 50 min presentation and 10 min Q&A.
---
Jose L. Jimenez
Cooperative Institute for Research in Environmental Sciences (CIRES)
Chemistry – College of Arts and Sciences, University of Colorado Boulder, Boulder, CO (USA)
Airborne disease transmission: how it works, why it was misunderstood, and how to fight it
...
---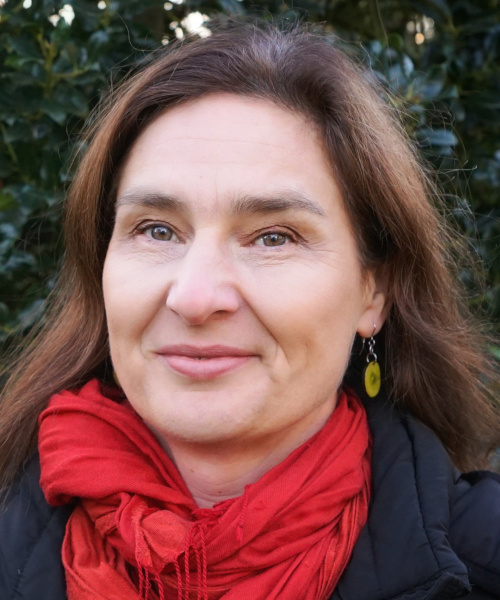 Silvia Henning
Leibniz-Institut für Troposphärenforschung e.V. (TROPOS)
Leipzig, Germany
Drivers of Cloud Condensation Nuclei (CCN) Concentrations and Properties
This presentation attempts to give an overview on what is currently known on regional CCN characteristics and possible sources around the globe based on in-situ CCN data.
---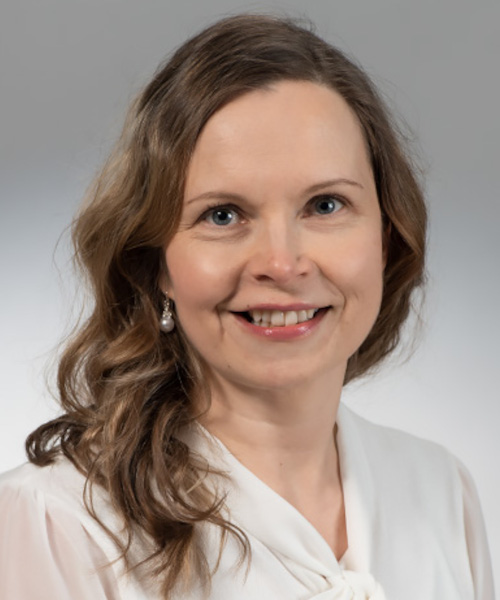 Katja Kanninen
Professor of Cellular Neurobiology
A.I. Virtanen Institute for Molecular Sciences
University of Eastern Finland (UEF)
Kuopio Campus, Bioteknia
Kuopio, Finland
Health impacts of air pollution exposure in the brain
This plenary portrays the epidemiological and experimental evidence showing the adverse impacts of air pollution exposure on the brain. It highlights the molecular and cellular events associated with air pollution exposure, and links them to neurodegeneration, with a special focus on Alzheimer's disease.
---
Joan Rosell-Llompart
ICREA Research Professor
Director of DEW Research Laboratory
Universitat Rovira i Virgili (URV)
Tarragona, Spain
Electrosprays, the unique aerosols emitted by conical liquid menisci
...
---
George Biskos
Energy Environment and Water Research Center The Cyprus Institute
Nicosia, Cyprus
Title to be announced
...
---