EXHIBITORS
Sponsors and companies interested in exhibiting aerosol equipment and products are welcome to contact the Conference Organizers (AT2018@dfmf.uned.es).
A list of sponsorship opportunities will be emailed to interested parties. Moreover, several exhibition spots are available and can be reserved in advanced. Please note that the exhibition spots will be assigned on a first come — first served basis.
All sponsors and exhibitors will be acknowledged in the conference program and on this page.
LIST OF EXHIBITORS AND SPONSORS
Special sponsorship

TSI Precision Measurement Instruments (www.tsi.com)
Platinum sponsorship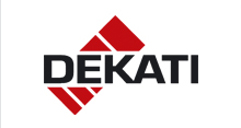 Dekati Ltd. (www.dekati.com)

PALAS ® GmbH (www.palas.de)

SEADM - Sociedad Europea de Análisis Diferencial de Movilidad, SL (www.seadm.com)

SolMa Environmental Solutions SLU (www.sol-ma.net)
Silver sponsorship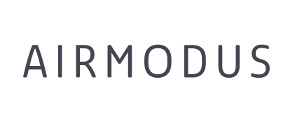 AIRMODUS (airmodus.com)

CAMBUSTION Ltd. (www.cambustion.com)

Sunset Laboratory Inc. (www.sunlab.com)

SequoPro Instrumentación y Servicios para la Calidad del Aire (www.sequopro.es)

AEROSOL (www.aerosol.si)

Ecotech - ACOEM Group (www.ecotech.com)

NANEOS - Particle solutions gmbh (www.naneos.ch)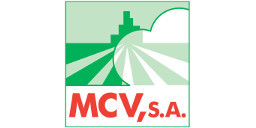 MCV, SA (www.mcvsa.com)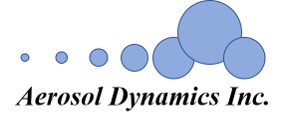 Aerosol Dynamics, Inc (aerosol.us)

Kanomax FMT, Inc. (www.kanomaxfmt.com)

Grupo Álava Ingenieros (www.grupoalava.com)
LOCAL SPONSORS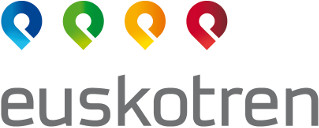 Thanks to "Euskotren" sponsorship, the conference badge will provide free use of Bilbao tram, from Sunday Jun 17 to Wednesday June 20. Badge should be carried out in the tram.